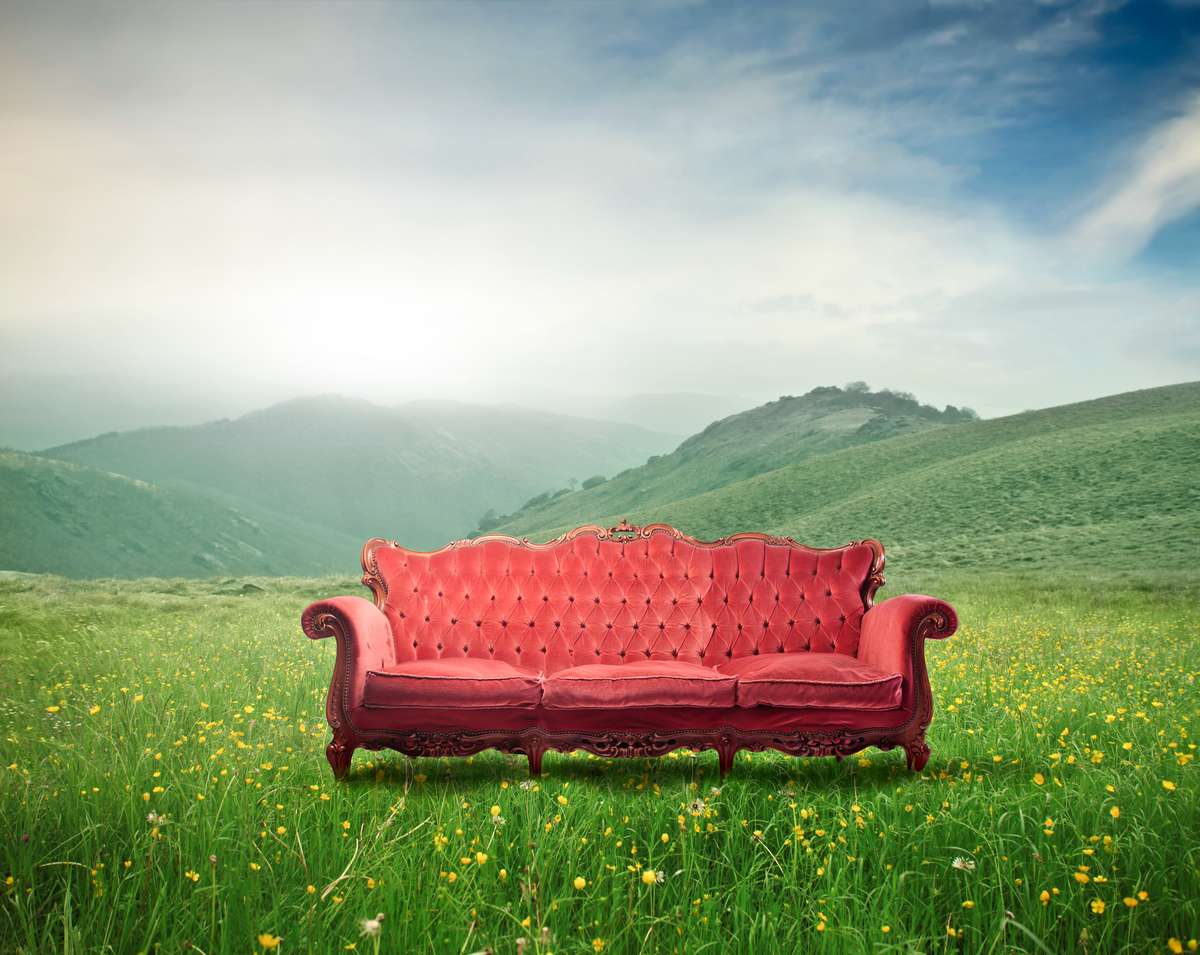 Reservations
Dinner Show "Blood Moon Rising" Sep 27th - Nov 6th
Our dinner shows features seven cast members with acts like sword swallowing, magician, aerial, violinist, dancing, singing and much more...
Book your ticket today! After the show our DJ turns up the energy and you are welcome to stay and party the night away and experience nightlife in a whole new way.
Dinner Show tickets are $150pp!
IMMERSIVE Nightlife starts at 9pm - 2am Thursday's, Friday's and Saturday's
DJ, bottle service, cirque pop-up shows and more...
Expect the unexpected
First come first served
$20 cover
𝗙𝗥𝗘𝗘 𝗣𝗟𝗨𝗦𝗛 𝗩𝗜𝗣 𝗖𝗢𝗨𝗖𝗛 𝗦𝗘𝗔𝗧𝗜𝗡𝗚!
Limited. First come, First serve! 
𝗔𝗥𝗥𝗜𝗩𝗘 𝗘𝗔𝗥𝗟𝗬 𝗙𝗢𝗥 𝗕𝗘𝗦𝗧 𝗦𝗘𝗔𝗧𝗜𝗡𝗚!

𝗥𝗘𝗦𝗘𝗥𝗩𝗘 𝗦𝗵𝗼𝘄 𝗧𝗮𝗯𝗹𝗲𝘀 & 𝗦𝘁𝗮𝗴𝗲 𝗧𝗮𝗯𝗹𝗲𝘀!
Limited Quantity
VIP (408)410-2630